WE ARE LIGHTS-DIRECT
"East Coast, West Coast, Texas and beyond the Lights-Direct team provides lighting solutions to some of the nations' largest new projects!"
30 YEARS MULTI FAMILY LIGHTING EXPERIENCE
GARDEN STYLE
PODIUM
WRAP
HIGH RISE
SENIOR /ASSISTED LIVING
STUDENT HOUSING
---
NATIONAL LIGHTING DISTRIBUTOR
PROJECTS LOCATED FROM CALIFORNIA TO NEW YORK CITY INCLUDING HAWAII
NATIONALLY CERTIFIED WBE
DBE CERTIFIED IN NEW YORK AND MISSOURI
FULL PHOTOMETRIC CAPABILITIES
SITE LIGHTING LAYOUT
INTERIOR/EXTERIOR RENDERINGS
PLAN DESIGN
FIXTURE SPECIFICATION
PROPRIETARY ESTIMATION SOFTWARE
INNOVATIVE LIGHTING PRODUCTS
FLUENT IN TITLE 24 AND IECC COMPLIANCE
BUILDINGS WE PLAN
---
From multi-family to skilled care facilities Lights-Direct delivers great, affordable lighting solutions.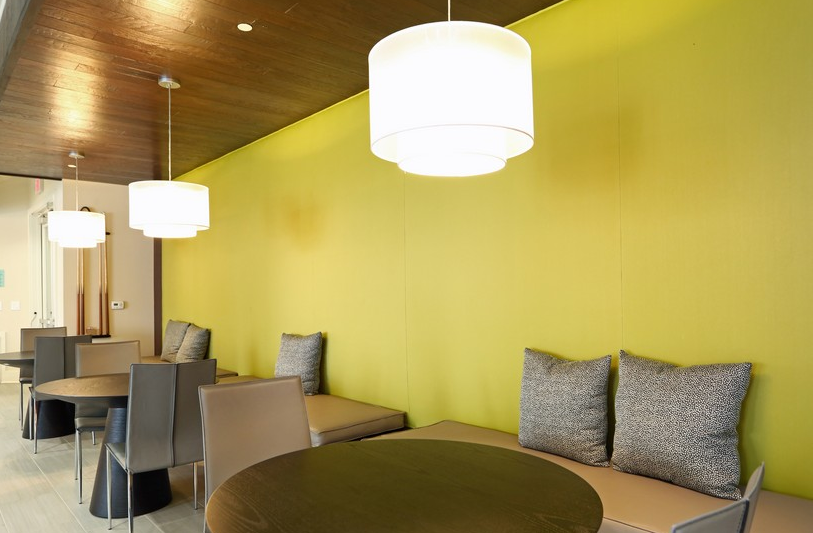 ---
Estimating
---
Our team works with ownership, contractors, designers and architects to provide value-engineered solutions to complex lighting designs.
---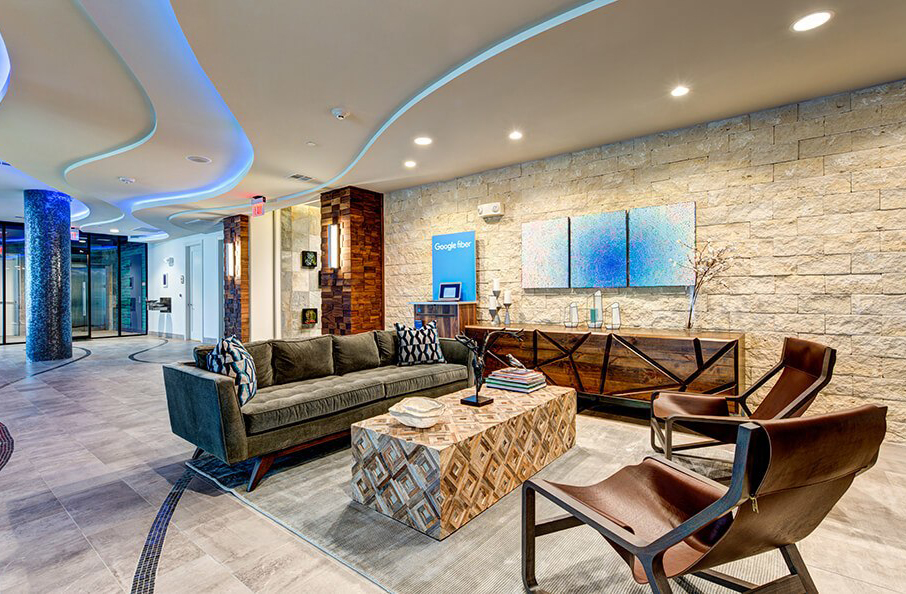 ---
Project Management
---
Our team of seasoned professionals delivers our projects on time while accommodating customer driven changes post-contract.
---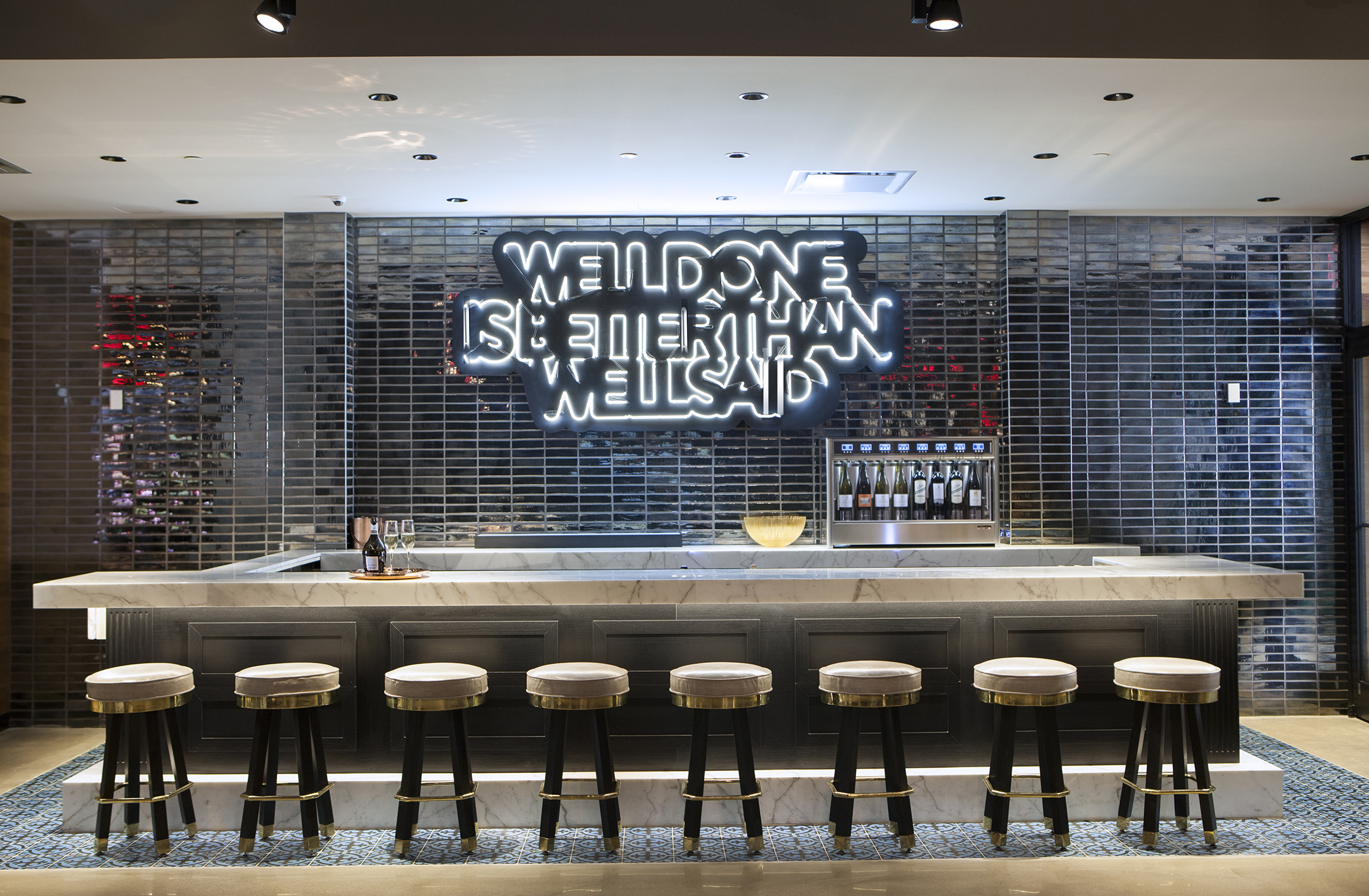 ---
Purchasing and Shipping
---
We work very hard to source the globe and ship goods for projects that meet the wants and needs of the client.
---
We always love to hear from our customers. Feel free to drop in or contact us during our business hours.
Hours
---
Monday–Friday- 8am – 5pm CST
Saturday- Closed
Sunday- Closed
---
Contact
---
Missouri Office
Address-  1300 Stafford Street Washington, MO 63090
Phone- 636.390.0606
Fax- 636.390.0609
Email- info@lights-direct.com
Houston Office
Jacksonville Office
Address- 1000 Riverside Avenue, Suite 309, Jacksonville, FL 32204
Phone- 636.390.0606
Email- info@lights-direct.com